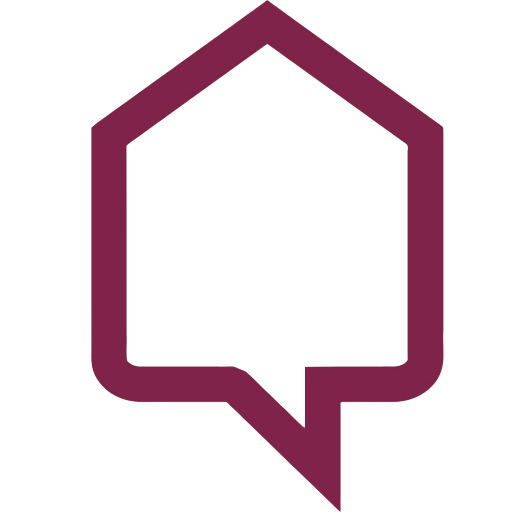 Helping Families Build Their Home Libraries
"Book ownership should be a right, not a privilege."
— Amanda Foreman, Co-Founder, House of SpeakEasy
Since 2017, The SpeakEasy Bookmobile has brought books and literary programming to NYC's "book deserts"—communities with little or no access to libraries and bookstores. During the pandemic, we are helping to generate at-home libraries for families in underserved communities hardest hit by COVID-19 in an effort to improve childhood literacy.
SPEAKTOGETHER IN THE SCHOOLS
College Readiness & Public Speaking
"To stand in front of young people and tell a story was a much needed reminder that oral tradition, and face-to-face human connectivity is not only still cool, but also still necessary."
— Jason Reynolds, author, All American Boys, SpeakTogether performer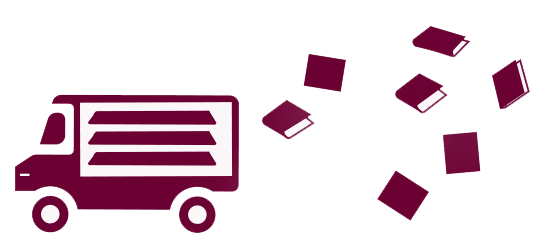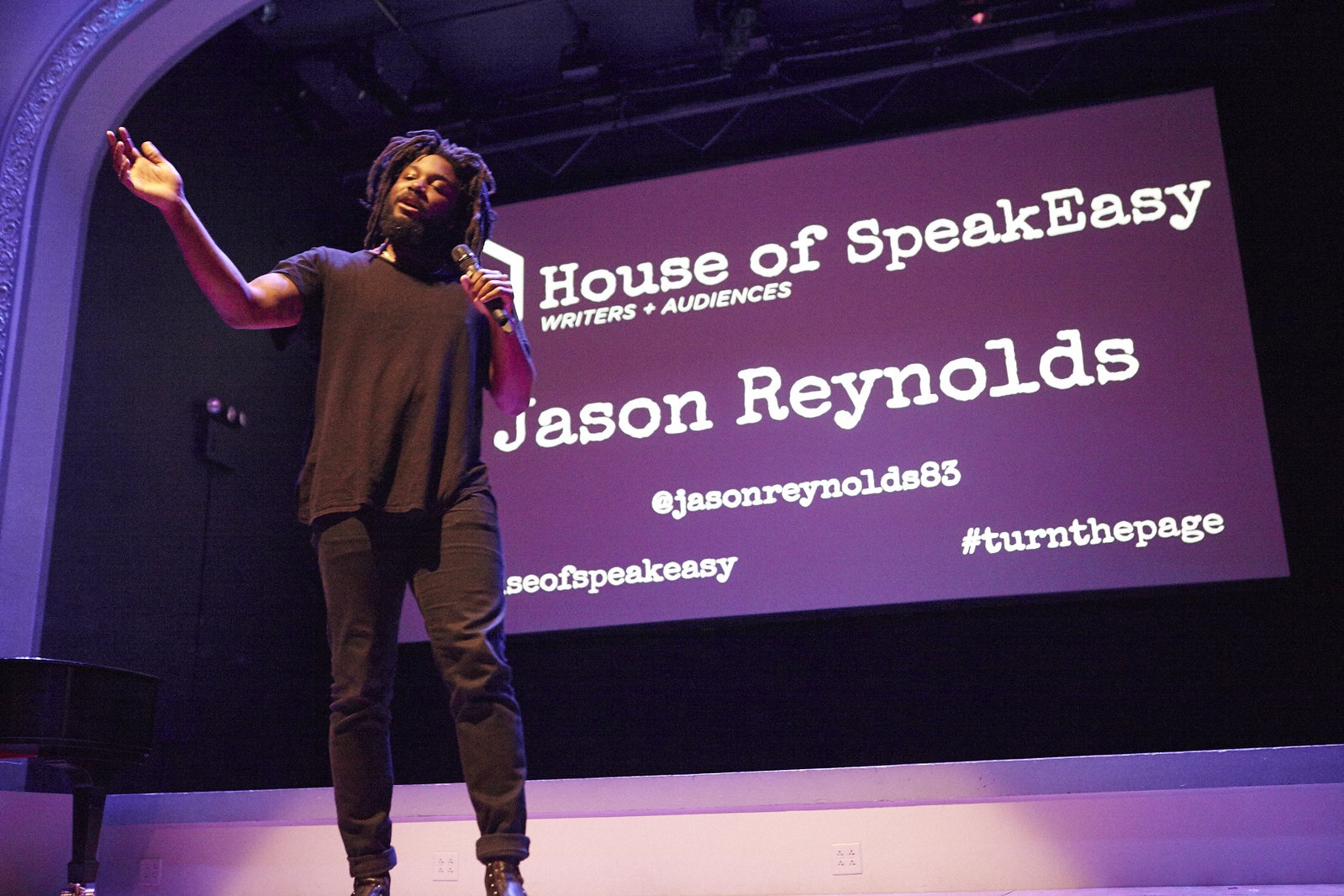 Our in-school and virtual programs support students and educators in underserved communities by bringing writers into high schools and after-school programs in Brooklyn, The Bronx, and East Harlem. Authors work with students on their writing, public speaking, and critical thinking skills to help level the playing field for those hoping to go onto college.
Connecting Audiences and Writers
SpeakEasy's flagship program, "Seriously Entertaining," is an acclaimed series of literary cabarets where authors take the stage to riff and ruminate informally, dinner-theater-style, on the evening's theme.
Since our debut show in 2014, House of SpeakEasy has been proud to feature a diverse range of authors and performers, from Pulitzer Prize–winning journalists to acclaimed novelists and poets, as well as comedians, musicians, and emerging writers.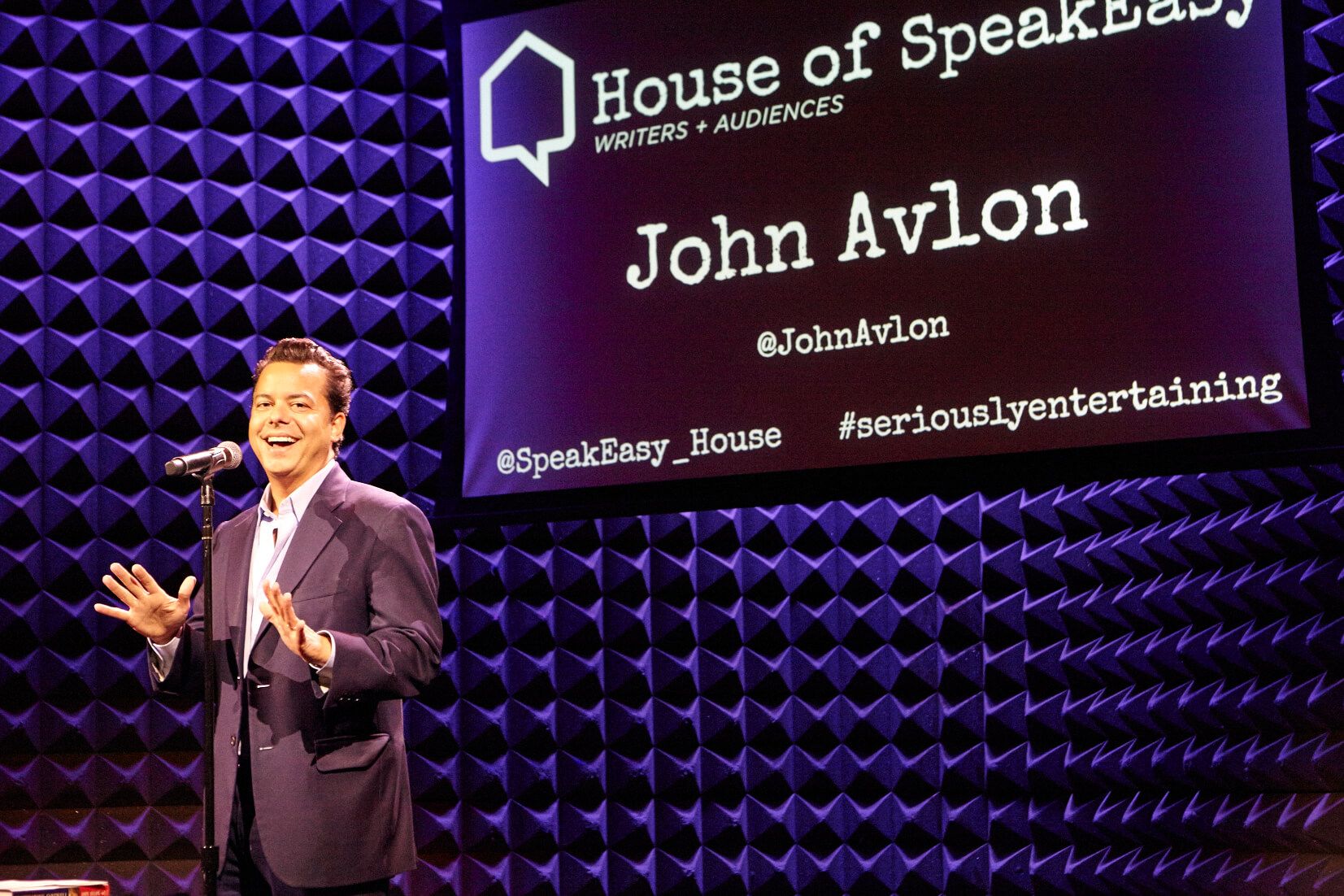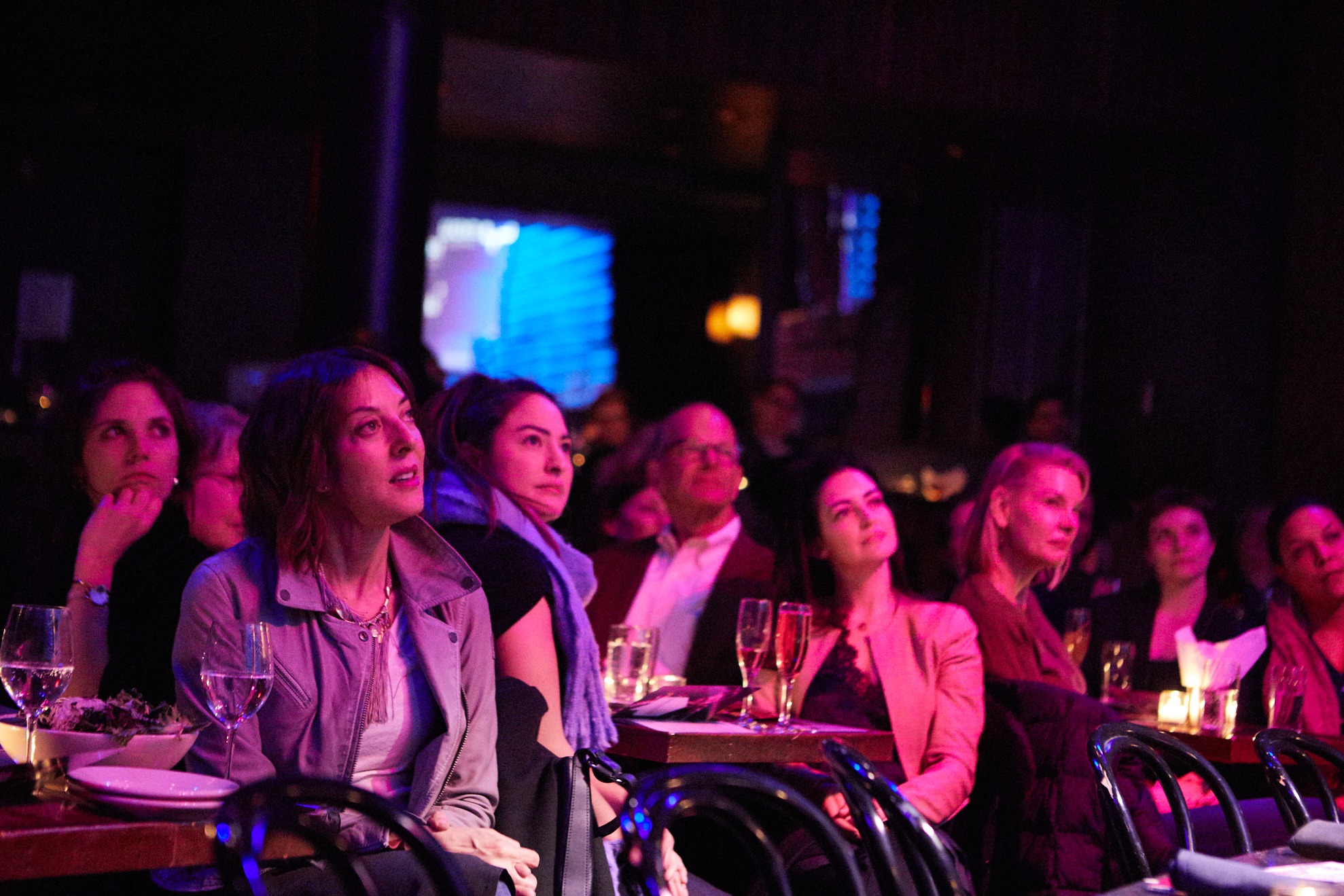 SpeakEasy believes in building bridges through storytelling.
SpeakEasy is dedicated to the idea that literature matters, and that the essence of literary culture is the relationship between writers and their readers. To foster that relationship, SpeakEasy seeks to bring authors out from behind the book into direct contact with audiences and readers of all ages.